Creative Notebook Workshops Strategies for Creatives
June 22 @ 5:00 PM

-

August 31 @ 6:30 PM

$10.00 - $20.00
Five business growth strategies for creative entrepreneurs, arts and cultural leaders, designers, makers and others to grow their business. Great for creative entrepreneurs and small business owners looking to strengthen and grow their business. This series is presented by the Cultural Alliance of Western Connecticut. Zoom workshops conducted every other Tuesday. Workshops will start at 5:00pm and go to 6:00pm or 6:30pm depending on the session. Cultural Alliance Members $10, Non-Members $20 • Advance registration is needed.
May 25
Five Strategies for Artists: An Overview of the Creative Notebook Workshop Series.
Lisa Scails, Executive Director of the Cultural Alliance of Western Connecticut, Facilitator
An overview of the spring series and five strategies needed to rebuild and sustain your creative business
About Lisa Scails
Executive Director of the Cultural Alliance of Western Connecticut
Lisa Scails is the Executive Director of the Cultural Alliance of Western Connecticut, a regional organization for resources, information, and support for creative leaders. The Cultural Alliance is dedicated to empowering the arts community to grow the economy and enrich people's lives. As an entrepreneur, Scails worked as a diversity consultant and developed best practice policies, presented workshops, and implemented programs for business, schools, and political systems. Scails currently serves as a member of the Private Sector Council for Americans for the Arts; a member of the Western Connecticut Economic Develop District Advisory group; and a strong partner with the CT Office of the Arts through the Department of Economic and Community Development.
June 8
How Your Goals and Values Align With Your Website
Ginny Hull Hartline, Creative Director. Facilitator
Your business needs a website that aligns your business goals and generates the outcomes you seek. SEO, social media, blogs, etc. should all drive traffic toward your website.
About Ginny Hull
Having double-majored in Biology and Studio Art, Ginny worked for nearly 10 years full-time in pharmaceutical and recruitment advertising and medical publishing. Her combined work experience in graphic arts production, account management, graphic design and art direction, equipped her for entrepreneurship. She started a freelance graphic design business on the side of her art director position during the last 4 years of full-time employment. It flourished and in 1991 she launched Hull Graphic Design with a healthy retainer contract with one of her main clients…and HGD was born!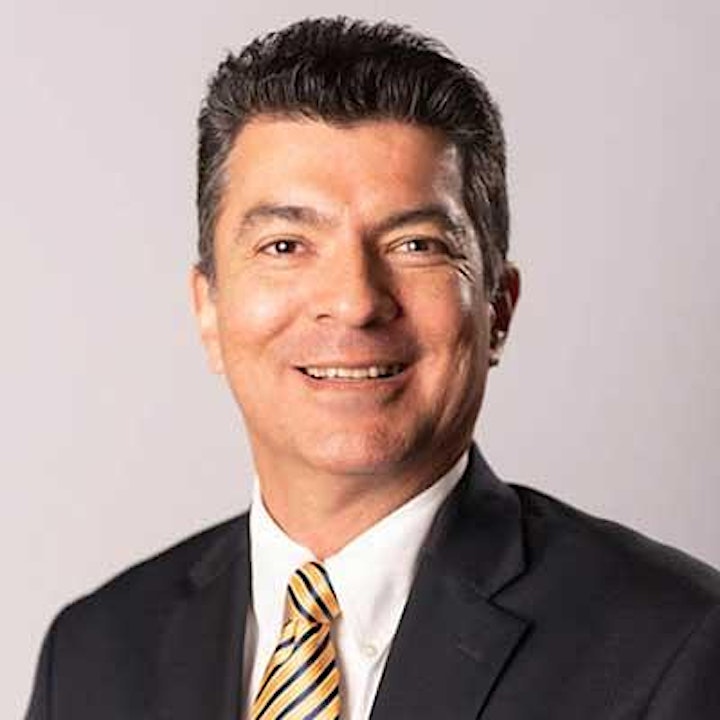 June 22
Finding Funds to Grow Your Business
Nelson Merchan Small Business Development Center, Facilitator
No matter what stage of development your business is in, access to capital is critical to your success and your survival. Traditional and non-traditional funding options and resources will be discussed.
About Nelson Merchan
Nelson Merchan helps small business owners start up, improve profitability, expand market share, explore export opportunities and much more, matching their hard work, tenacity and creativity with his own. He also teaches prospective entrepreneurs vital skills to stay on track from day one, and guides existing owners as they diversify their customer base, expand their product line, and undertake other strategic initiatives designed to help them grow and evolve. Nelson earned his MBA from Georgia State University and BBA from Universidad del Rosario in Bogota, Colombia.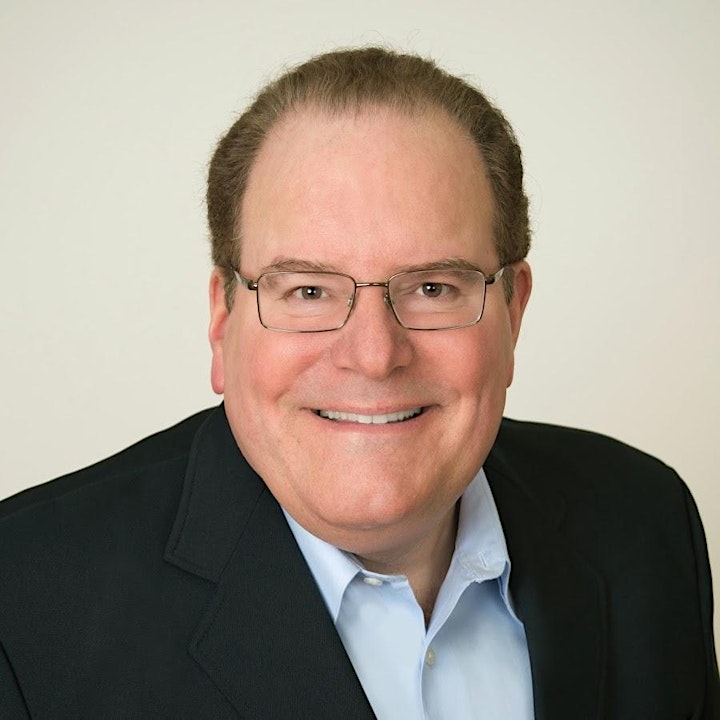 July 6
Protect Your Business From Lawsuits and Liability
Cliff Ennico Attorney, Facilitator
Learning how to prevent lawsuits is an essential "life skill" for the entrepreneur or small business owner who intends to succeed. In this fast-paced, entertaining presentation you will learn:
The most common lawsuits involving creative businesses;
The seven key strategies for keeping lawsuits at bay;
What you should (and should not) do when someone threatens to sue you.
About Cliff Ennico
"I focus on representing entrepreneurs, small business owners and self-employed professionals."
I graduated magna cum laude from Dartmouth College in 1975, and got my law degree from Vanderbilt University School of Law in 1980, where I was Articles Editor of the Vanderbilt Law Review. During the 1980s, I worked for a succession of law firms in New York City, where I specialized in corporate finance, venture capital and securities law. After a brief stint during the early 1990s as in-house counsel for General Electric Capital Corp., I worked as a corporate/business lawyer for two Connecticut law firms before launching my own practice in 1996.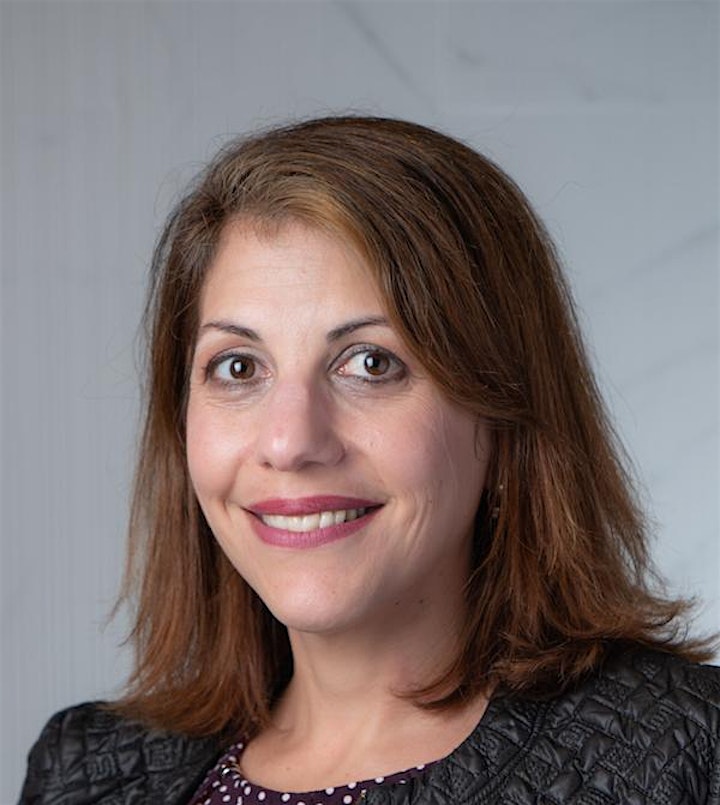 July 20
Prioritizing New Technology to Transform Your Business
Danielle Kayal, People & Operations Strategist
Everyone wants to work smarter not harder…but where do you start, how much does it cost, why do you need it, and when do you do it? In this interactive workshop, understand how technology can align with your business goals and help you be more productive, resilient, and efficient. Whether you are an independent artist or a small organization, a novice to using technology or a digital native, you will learn about fundamental tools all professionals need and the latest technology trends to take your business to the next level
About Danielle Kayal
Danielle Kayal is a People & Operations Strategist, whose mission is to increase organizational efficiency by designing and delivering customized solutions that serve people and the communities they inhabit. In addition to being tech-savvy, Danielle thrives when she can integrate big-picture, creative problem solving with data, systems, people and process. She relies on empathy, ideation, and iterative prototyping, and is focused on guiding people towards change by meeting clients where they are. Daniele has spent nearly 15 years of her career in Leadership Development and Talent Management as well as Human Resources. A graduate of Boston College, Danielle holds Master's Degrees in Education and Organizational Psychology. She consults with small to medium private organizations on system and process improvement, learning strategy, talent strategy and employee engagement.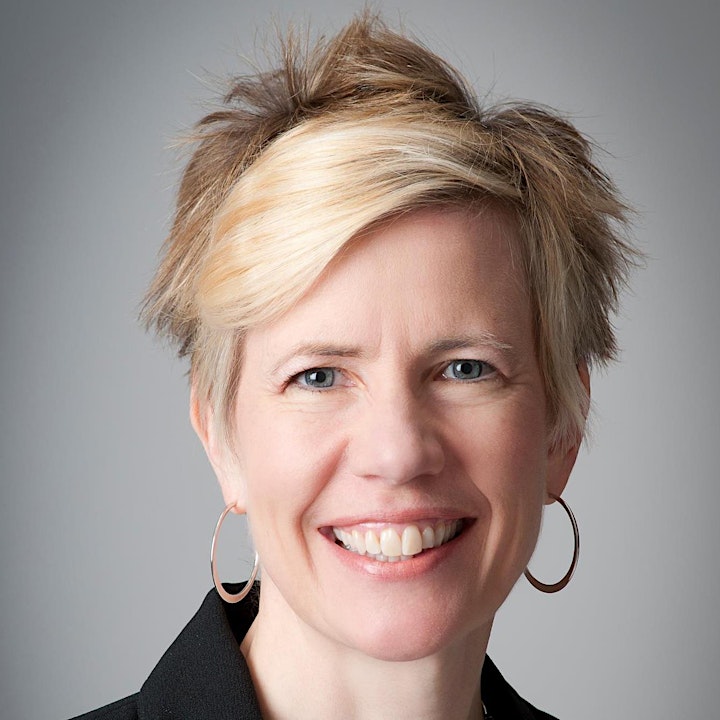 August 3
The Importance of Your Financials
Elizabeth Santaus, Owner of Dressler Santaus LLC
An overview of financial management and why you should use accounting software without breaking the bank. We will also discuss when to hire a bookkeeper and when to hire an accountant. The two most important things to know about keep track of your business finances is first, the basics of accounting – understanding the Chart of Accounts, and second, making the best choice of accounting software without breaking the bank. I will be sharing about the Chart of Accounts and comparing QuickBooks Desktop/Mac versions and QuickBooks Online. Plenty of time for Q & A and advice on best practices.
About Elizabeth Santaus
Elizabeth Dressler Santaus graduated from Wellesley College with a major in studio art and a minor in mathematics. Elizabeth has over thirty years of experience in the financial accounting software and bookkeeping industry. With previous experience consulting and as CFO for three sister companies in Branford, Elizabeth knows how to help businesses prosper and grow. She has consulted, trained, and provided bookkeeping services for more than 300 small businesses in Connecticut and New York since launching Dressler Santaus LLC in 2006. She has been a QuickBooks© trainer for the Community Economic Development Fund's Bridgeport location and currently presents seminars in conjunction with SCORE. Elizabeth has been Treasurer of The Network of Executive Women of Milford, Inc. for seven years. The arts, particularly fine art, musical theater, and dance, have been her unpaid passion, and she is thrilled to be able to combine this love with her fincial management skills working with FUSE Theatre of CT as Treasurer.